NDC Oslo featured some fantastic content, and most of the talks are uploaded to the NDC vimeo channel.
In addition to a 2 day AngularJS workshop, I presented one session on building directives for AngularJS.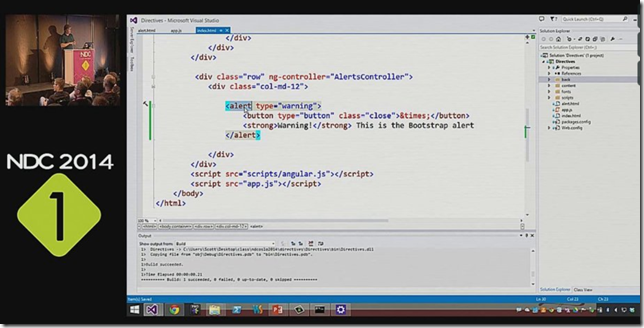 Also a session on using NodeJS tools for front end development (npm, Bower, Grunt, Gulp, Treceur, and more).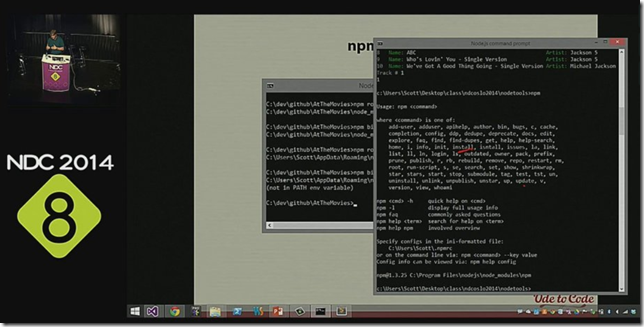 I hope you like them!