… is a ThinkPad x60. It's the lightest, quietest, fastest notebook I've ever owned (and has the longest battery life, too (over 5 hours)). It took about 3 weeks to build and ship from Shanghai, and came with a 1.67 GHz Core Duo CPU, 2 GB RAM, and a 7200 RPM drive. Performance with Vista is pleasing and smooth.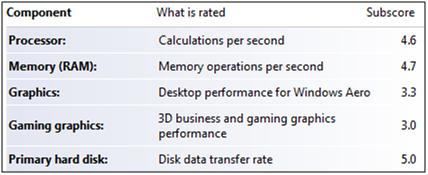 Compare those stats to my older tablet, a Toshiba M200. This machine has a 1.7GHz Pentium M, 1GB RAM, and a 7200 RPM drive.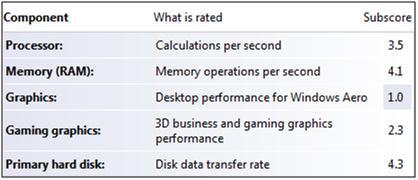 Then there is my "performance" laptop, a 3 year old Dell Inspiron 9100 (2.8 GHz Pentium D, 1GB RAM, 7200 RPM drive):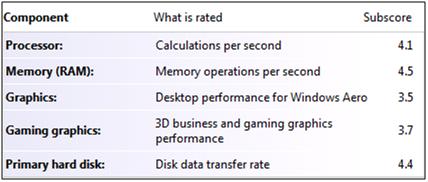 The Dell is still going strong, but with 9.2 lbs of weight, 45 minutes of battery life, and the heat dissipation of a small thermonuclear device, it's not going to be pictured in the dictionary next to the word "mobile" anytime soon. You can see the x60 is just a tad smaller: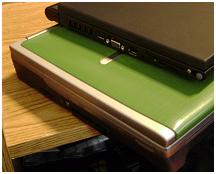 The first order of business was to wipe the laptop clean and start with a fresh Vista install. John Robbins' blog has a detailed post on where to dig out all the drivers and other important software (see: A Squeaky Clean Thinkpad X60 Tablet With No Craplets). More tips to follow...