My impatience rushed me into tempting fate. Instead of waiting for the full moon to rise tomorrow evening, I started my BizTalk install Sunday afternoon. (There is also a lunar eclipse tomorrow evening - a blood moon, visible everywhere except from Australia - sorry John).
I'm happy to say the installation went swimmingly. The HelloWorld Orchestration sample spit out an invoice, and much celebration ensued.
So, what are the keys to a successful BizTalk installation? Let me tell you what worked for me.
1: Read John Elliot's incredibly clever and Shakespearean inspired 'Installing BizTalk 101'. (Sorry, that link is no longer available. Perhaps John will send me the contents....)
2: Follow Luke Nyswonger's "The QuickStart Guide to Installing & Configuring Microsoft BizTalk Server 2004" step by step. Let me quote prose from Ray Bradbury's well-known short story "A Sound Of Thunder":
Stay on the path. Don't go off it. I repeat. Don't go off it. For any reason! If you fall off, there's a penalty."
The following steps are optional, but comforting if you are the suspicious sort.
3: I took Anil's suggestion and added a candle to the mix. The candle I used carried the delicate scent of a blueberry harvest. I feel fairly confident in recommending any fruit scented candle, but avoid vanilla, cinnamon, and wild honysuckle.
(Note: be sure not to use those cheap little birthday candles because the process takes a while. You'll need to sustain a good 3-6 hour burn. Also, remember to check the fire codes first if you are conducting the ritual inside a place of business).
4. I also placed a small Ganesh (remover of obstacles) figurine on the target machine. Figure 1 will give you an idea of how to arrange the candle and charm to maximize your chances of success.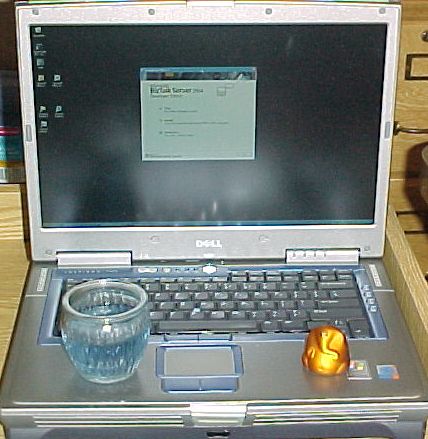 Figure 1: BizTalk installations should place candles on the left - good luck charms on the right.
P.S. In all seriousness, thanks to Lee and Luke for offering to help out and giving me some pointers.